Here are a few more streamers. Two worth your time and one that is entirely up to your sense of humor. Then again, I suppose they all depend on your sense of humor, but let's just say I found the first two to have more of an easy entry and wider appeal, but that may just be me…
The Great (Hulu)
If The Favourite had spawned a series, in style and concept, this would have been the result. I know it is actually based on different IP (a play) but you can't help but see the parallels, especially with Nicholas Hoult (The Current War) in one of the leads.
But this is really Elle Fanning's (Maleficent: Mistress of Evil) moment, her chance to take the reins and reign as an adult. Watching her navigate her world, and the absurd situations, is a riot and, at times, terrifying. Helping her along in her conspiracy to bring sanity to Russia are Sacha Dhawan (Doctor Who) and Pheobe Fox (Eye in the Sky). And Belinda Bromilow (Doctor, Doctor) and Sebastian De Souza (Medici) add a wonderful counterpoint and humor to it all. Even Charity Wakefield (Doctor Who: The Return of Doctor Mysterio) and Adam Godley (Umbrella Academy) add a sort of caustic and clever nastiness. Honestly, there are too many good performances to call them all out. If you're up for some (sort of) period comedy, this one is worth the effort.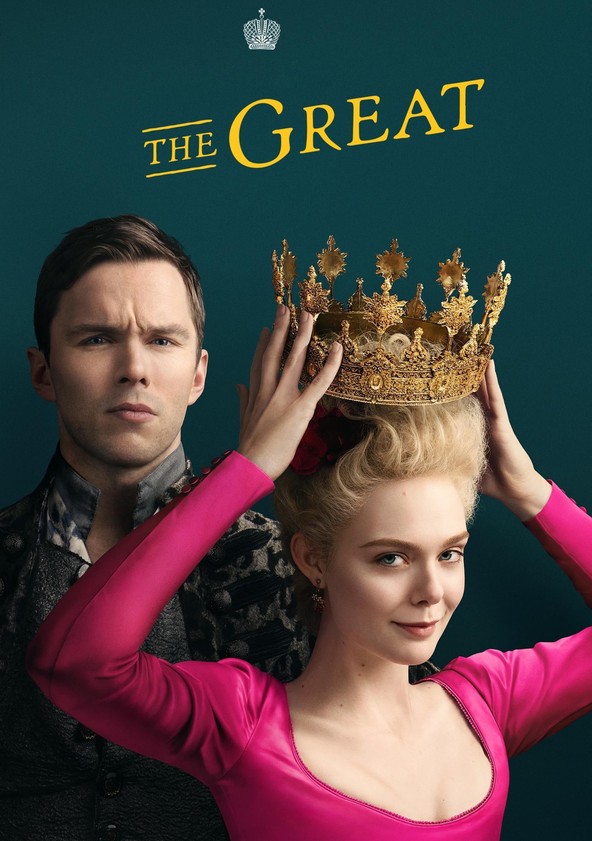 Upload (Prime)
A little bit science fiction, a little bit rock-n-roll… ok, more a little bit Sleeper with a huge dash of Her, though both with backflipping twists on the approach. Robbie Amell (ARQ) and Andy Allo (Pitch Perfect 3) drive this show wonderfully. Allo, in particular, skips through emotional changes like a quick-change artist. Creator Greg Daniels brought his Parks and Rec comedy chops, but with a bit more restraint, to sell this entertaining satire that also comes with a nice mystery embedded. The first series is a solid start, but while it gets to a pause-point, it definitely ends on some serious cliffhangers. Fortunately, it is already renewed, so you won't be left hanging forever.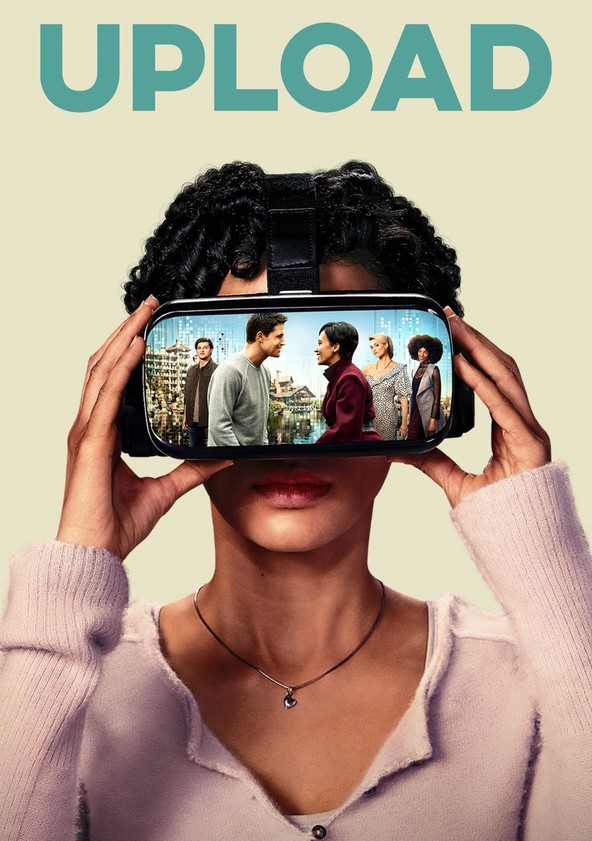 Avenue 5 (HBO)
Yeah, I'm sorry, I just don't get the appeal of this one. And it's not because Hugh Laurie (The Night Manager) isn't great fun. Nor is it that Lenora Crichlow (Collision) doesn't manage to balance out the craziness. It's that the writing and, particularly, Josh Gad (Little Monsters) just don't know how to set limits that keep it all fun.
What could have been the black humor counterpart to Aniara, turns into a broad comedy mess without much to say for itself.